Sample a few of our recent creations
NOVARTIS
CRM
Consulting / Design / Development / Support
BRIEF
Novartis, a Switzerland based pharmaceutical company (48 Billion US$ in revenues), needed visibility into their sales operations in Iran and Sudan. They were experiencing significant challenges in sales and customer visibility.
SOLUTION
Over an 18 month period, we worked with a multinational team spread out over UAE, South Africa, and Europe, and travelled to Iran, UAE, and Czech Republic to setup a system for them.
OUTCOME
Following the successful deployment of the system, we support their international team from our office in Mumbai, 6 days a week. This implementation won an internal 'Global Excellence Award' for the client-side team.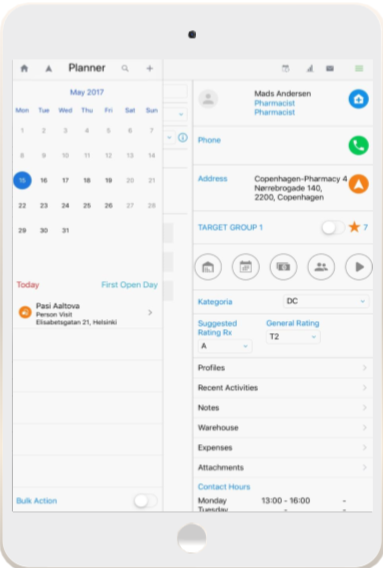 DANONE NUTRICIA
ICQ
Consulting / UX Design / Development / Support
BRIEF
Danone Nutricia's Indian business needed to redefine their approach to the customer in order to take on established dominant market players. The head of training drafted a plan to derive business benefits from market observations. However, being a new idea, they had no insight into how to implement it.
SOLUTION
We worked closely with their team, deploying additional resources to meet a truncated timeline, ideating, identifying, developing and deploying a system that was being used for the first time in the Indian and Internationalbusiness.
OUTCOME
Insights from this system have allowed the client to improve their customer facing teams and ultimately improve their relationship with customers.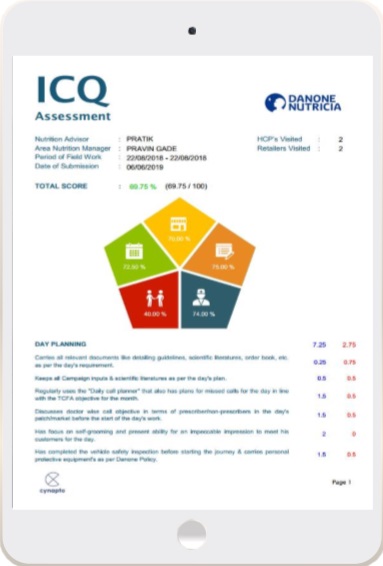 ASCEND INTERNATONAL SCHOOL
SCHOOL APP
Consulting / UX Design / Development / Support
BRIEF
An IB school in Mumbai catering to leading industrialists, celebrities and expats needed a school communication app to enable parents to stay connected with school activities and conduct transactions with ease.
SOLUTION
Our team worked with the school administration and selected parents to conceptualize, design and deploy a simple, easy to use app.
OUTCOME
The app is currently being piloted with a select group of parents.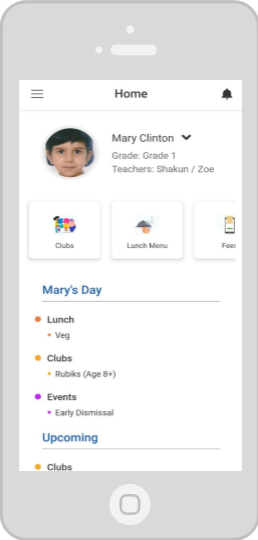 LUKE COUTINHO
PRACTICE MANAGEMENT
Consulting / UX Design / Development / Support
BRIEF
One of India's foremost holistic wellness gurus, with a specific focus on cancer care, requireda complete overhaulof their internal and external systems.
SOLUTION
We built a web application for their internal team to automate and streamline their client management processes. We designed and developed a mobile application for their nutritionists and users to interact and manage their lifestyle.
OUTCOME
The client is projecting a 10x growth in the next year empowered by the deployment of the system.